Python Plumbing LLC can replace that worn down water heater!  To keep that warm water flowing, you should properly maintain your water heater.  If you need to replace or repair your water heater, our experienced plumbers are the ones for you!
Water heaters can malfunction or go out for any reason, here are some issues your water heater can experience: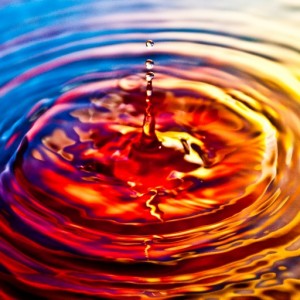 Leaks
Corrosion
Faulty Valves
Defective Thermostat
Bad Thermal Coupler
Improper Venting
Under sizing
With many scenarios, the malfunctioned part can be repaired or replaced.  If you need to replace your water heater, we offer several types of water heaters.
Standard Water Heaters
Electric Water Heaters
Tankless Water Heaters also known as "On Demand"
Commercial Water Heaters
Our main priorities will be to make sure your water heater is up to code and properly functioning.
Questions or concerns about your Water Heater? Contact Python Plumbing LLC where "Perfection is our Profession".